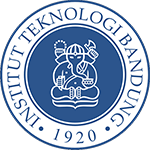 Tutun Juhana
Home      News       Resources     Publications
Rainbow Dreams By Dian Shafira Khoirunnisa (with permission)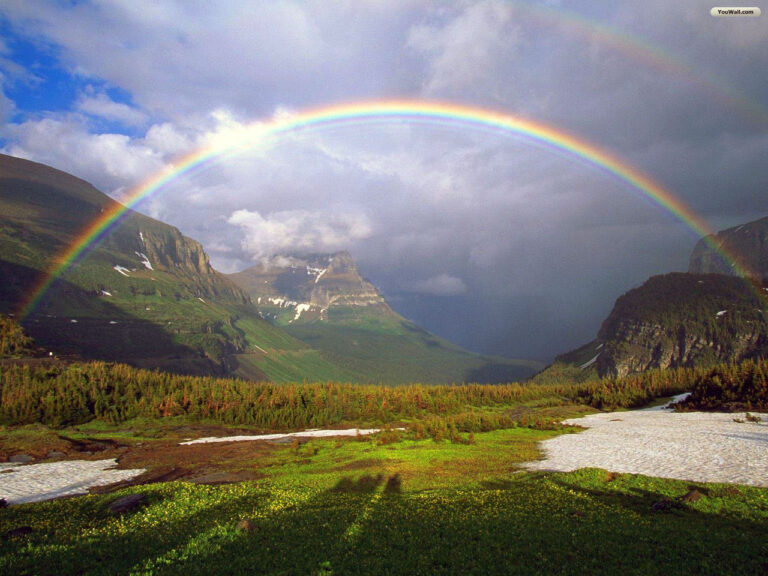 Dian Shafira Khoirunnisa adalah mahasiswi Program Studi Teknik Telekomunikasi angkatan 2017
Tulisan dibuat untuk memenuhi salah satu tugas kuliah ET4042 Kapita Selekta Telekomunikasi
Every human being will never be separated from dreams. It is the dream that keeps a person awake, opening their eyes in the morning, and trying to achieve it. Various ways and methods are used to make the dream closer to be achieved. For example, by writing their dreams on a to-do-list paper, writing them in large size and then sticking it on the wall, or in other effective ways that are different for each person. These dreams can make the human brain and mind act like a rainbow, colorful, creative, and beautiful. The colors of the rainbow in our dreams represent the complexity of how humans think. There are people whose dream colors are in the fields of art, technology, education, humanity, and even religion.
Since the beginning of the lecture in my major, my friends and I have been accustomed to look out for creativity and dreams, especially when carrying out the introduction of my major by my seniors. My self-confidence began to increase by interacting with friends, exploring their extraordinary thoughts and perspectives, and not forgetting to exchange jokes so that our minds do not get tired. Since then, I have discovered the point of refraction of light that can finally bring out the colors of the rainbow in my dreams.
My dream rainbow has three main colors. The first color is a dream to have a career in vocal and singing, such as a commercial voice actor, a dubber, or a news anchor. This dream has been around since I was in high school. At that moment I was given the task of making an editorial video and reading the narration for the video. My parents thought that my voice in the video sounded like a news anchor. Moreover, when I was in college, I was asked to be an MC at several events. My friends responded with things that were not much different from the response of my parents then.
The color of my second dream is to have a boutique attached to a flower shop. This dream was inspired by an Indonesian designer named Dian Pelangi. With the background of having tried the fashion business while in college and my passion for combining clothes, it made me think about dreaming that. I also love flowers, so I came up with an idea to combine my two interests. In my opinion, doing business can teach me the way of a continuous learning and recognizing the meaning of struggle.
Finally, the third color in my dream is to build a school, a place to learn the Quran for children. The enthusiasm of children has an energy that often rubs off on me. Therefore, I want to get that atmosphere in positive activities continuously.
However, just like a rainbow, which appears after a cloud that ends a heavy rain, dreams also experience cloudiness and heavy rain. Obstacles can never be separated from achieving a dream. From my perspective, the biggest challenge I have to face is myself. My various dreams and interests can make me unfocused and inconsistent in achieving those dreams. Apart from that, the three dreams I have mentioned above are beyond what I learned at university. I do not have a formal educational basis for the three colors of my dream.
The storm has its end and so is the rain. Obstacles are not stumbling blocks. They are challenges that make us think ways on how to overcome them. My diversity of interests taught me to be able to commit, focus, and work on what I have now. That way, I was forced to understand that the most important thing in dreaming is to take steps, even if small, even if little by little. There is a progress made and not stagnation. The process can be in the form of traveling to many places, taking inspiration from the surrounding environment and then absorbing it into a meaningful value to continue the dream, as I consider myself have been given the advantage to understand in any situations to get a menaingful value through the process of contemplation. I also got this inspirational process when I took the Selected Topics in Telematics course, which gave me the opportunity to learn from various parties. In other words, by having a dream, I can open up new perspectives and mindsets to live life.
If the definition of success of a rainbow is to make people who see it happy, then the definition of success of my dream rainbow is not far from that. In fact, success is a long and almost never-ending journey. However, if simplified a bit, I would say that success is when we can provide benefits to others. Wouldn't it be wonderful to be able to convey educational information to the public? Wouldn't it be beautiful if it could be useful to other women who want to wear beautiful clothes but still adhere to religious rules? And wouldn't it be delightful to hear the laughter of children who are seeking knowledge?
Recent Post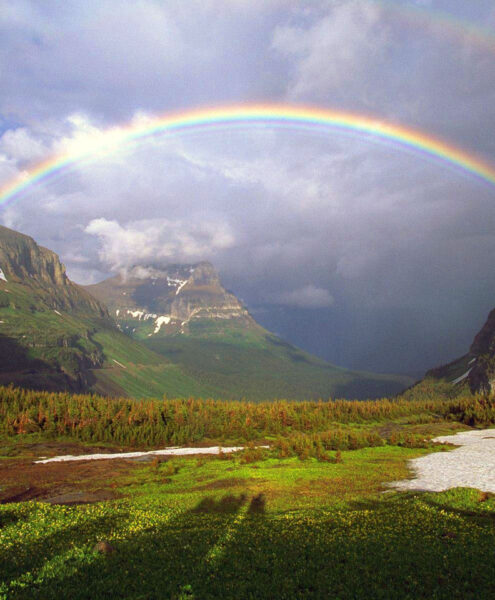 Rainbow Dreams By Dian Shafira Khoirunnisa (with permission)
Tutun Juhana
18/06/2021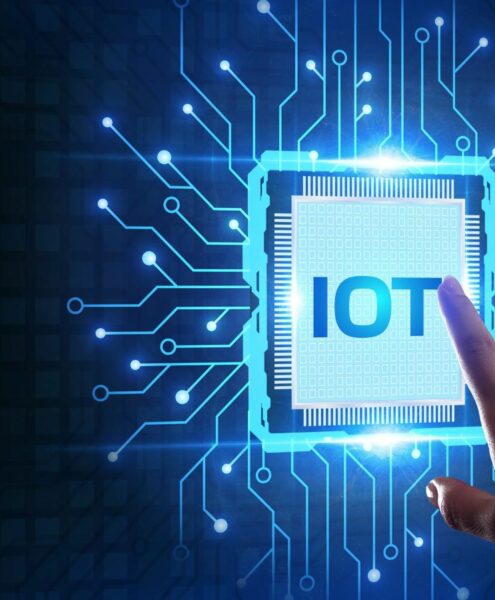 Survey of Platforms for Massive IoT by Devananda (with permission)
Tutun Juhana
18/06/2021